Blogs
| Tuesday 03rd, Aug 2021 2 years ago |
Rwanda is a small and landlocked country in East Africa with big potential and much to offer low-cost and splendour travellers alike. With the golden opportunity to be part of mountain gorilla trekking, bird watching, hiking, relaxing, and culture, t ...
Read more →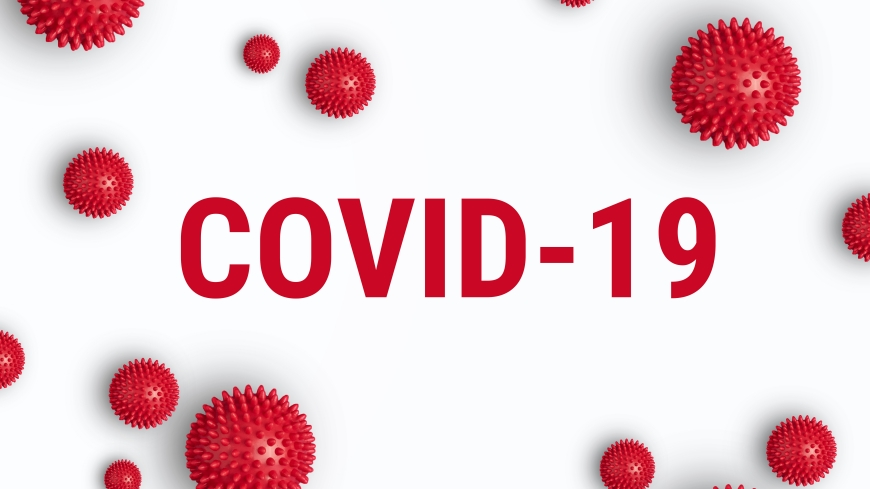 | Tuesday 03rd, Aug 2021 2 years ago |
Rwanda recorded and confirmed its first Covid-19 case on March 14, 2020. Some measures have been put in place to fight back the pandemic, such as wearing masks ...
Read more →