| Tuesday 03rd, Aug 2021 2 years ago |
MAKE RWANDA YOUR TRAVEL DESTINATION
Rwanda is a small and landlocked country in East Africa with big potential and much to offer low-cost and splendour travellers alike. With the golden opportunity to be part of mountain gorilla trekking, bird watching, hiking, relaxing, and culture, there is an occasion to see wildlife such as gorilla families and chimpanzees, colobus monkeys, and many more while visiting Rwanda.
Gorilla trekking at volcano national park is the most popular activity in Rwanda since Rwanda is one of only three countries in the world where the critically endangered mountain gorillas live. So, it is a wonderful experience to visit Rwanda and see gorillas.
Talking about Rwanda, one can never forget the canopy walk in the Nyungwe forest. It is the greatest adventure and activity for adrenaline junkies. The walkway is located over 50 meters high, and it takes up to 2 hours to finish.
Sadly, we can never overlook the 1994 Rwandan Genocide, in which over 800,000 Rwandans were killed in 100 days between April and June 1994. In that case, one can visit Kigali Genocide Memorial as a place to remember and reflect on these tragic events and be educated about the Genocide for it to never happen again.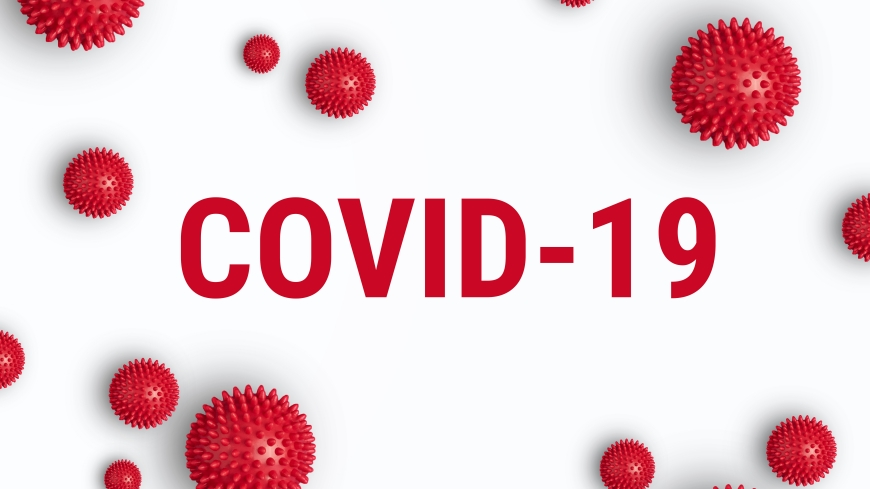 | Tuesday 03rd, Aug 2021 2 years ago |
Rwanda recorded and confirmed its first Covid-19 case on March 14, 2020. Some measures have been put in place to fight back the pandemic, such as wearing masks ...
Read more →