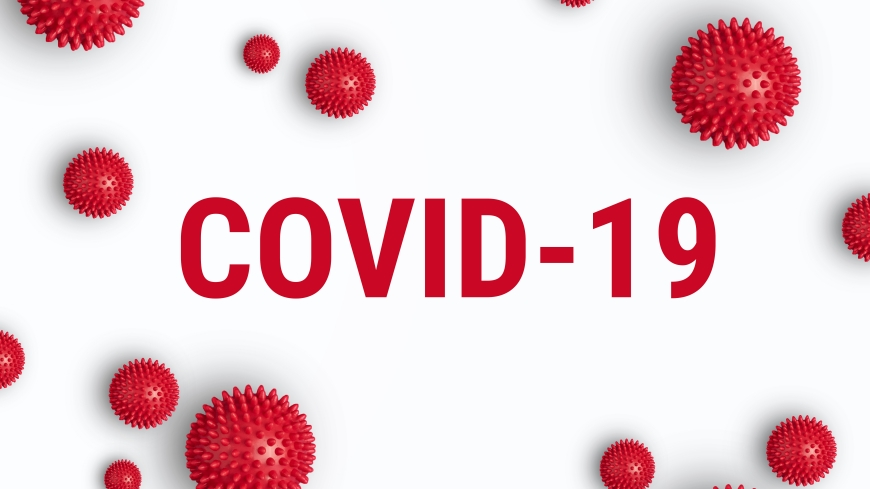 | Tuesday 03rd, Aug 2021 2 years ago |
LET'S FIGHT COVID-19 TOGETHER!
Rwanda recorded and confirmed its first Covid-19 case on March 14, 2020. Some measures have been put in place to fight back the pandemic, such as wearing masks in public, prohibiting movements in some parts of the country, limiting social gatherings, and putting a curfew in place.
Covid-19 Testing
Covid-19 testing options are available to all Rwandans and travellers from outside the country. Rapid testing sites have been established in different parts of the country and for easy accessibility, Covid-19 testing can be booked online through Irembo online platform.
Covid-19 Vaccination
Rwanda has approved Covid-19 vaccination use, and the vaccine types available are the Pfizer and AstraZeneca vaccines. These vaccines are available for eligible residents of Rwanda who meet the criteria of the eligible groups, and they can take their shot at the established vaccination centers.
We can all fight together against the widespread of Covid-19 by following the guidelines established to fight this pandemic. More information about Covid-19 can be found here.
| Tuesday 03rd, Aug 2021 2 years ago |
Rwanda is a small and landlocked country in East Africa with big potential and much to offer low-cost and splendour travellers alike. With the golden opportunit ...
Read more →