A BRIEF HISTORY ABOUT RTTA
RTTA, which stands for Rwanda Tours and Travel Association, was founded in the year 2000 by a small group of Rwandan Tours & Travel operators concerned about the quality of tourism services in the country. These founding members recognized the need to create awareness of Rwanda as a competent tourism destination as well as represent the interests of the national tours and travel industry.
RTTA Members are the industry leaders in the tours and travel trade and represent a wide spectrum of travel and vacation packages available in Rwanda.
OBJECTIVES
To develop mechanisms for unification and loyalty of tour operators and travel agent's interests in dynamic and effective way
To put in place amicable conflicts settlement and arbitration as well as assistance to the development of good and coherent business atmosphere
To ensure the representation of the tour operators and travel agents in the partnership between private, public sectors as well as Non Governmental Organisations
Improvement of member business knowledge and understanding and subsequent professional performance
To establish rules and regulations and recommend guidelines for new members in Rwanda's tourism and travel industry
Maintain Rwanda's good reputation as a tourist destination by making sure that tour operators and travel agents maintain high and professional ethics and standards and give value of services rendered to visitors

Mission
To uphold ethical business practices among our members while ensuring sustainable development of the tourism industry in Rwanda.

Vision
To preserve and protect our heritage and environment through integrated tourism development in Rwanda.
MEET OUR EXECUTIVE COMMITTEE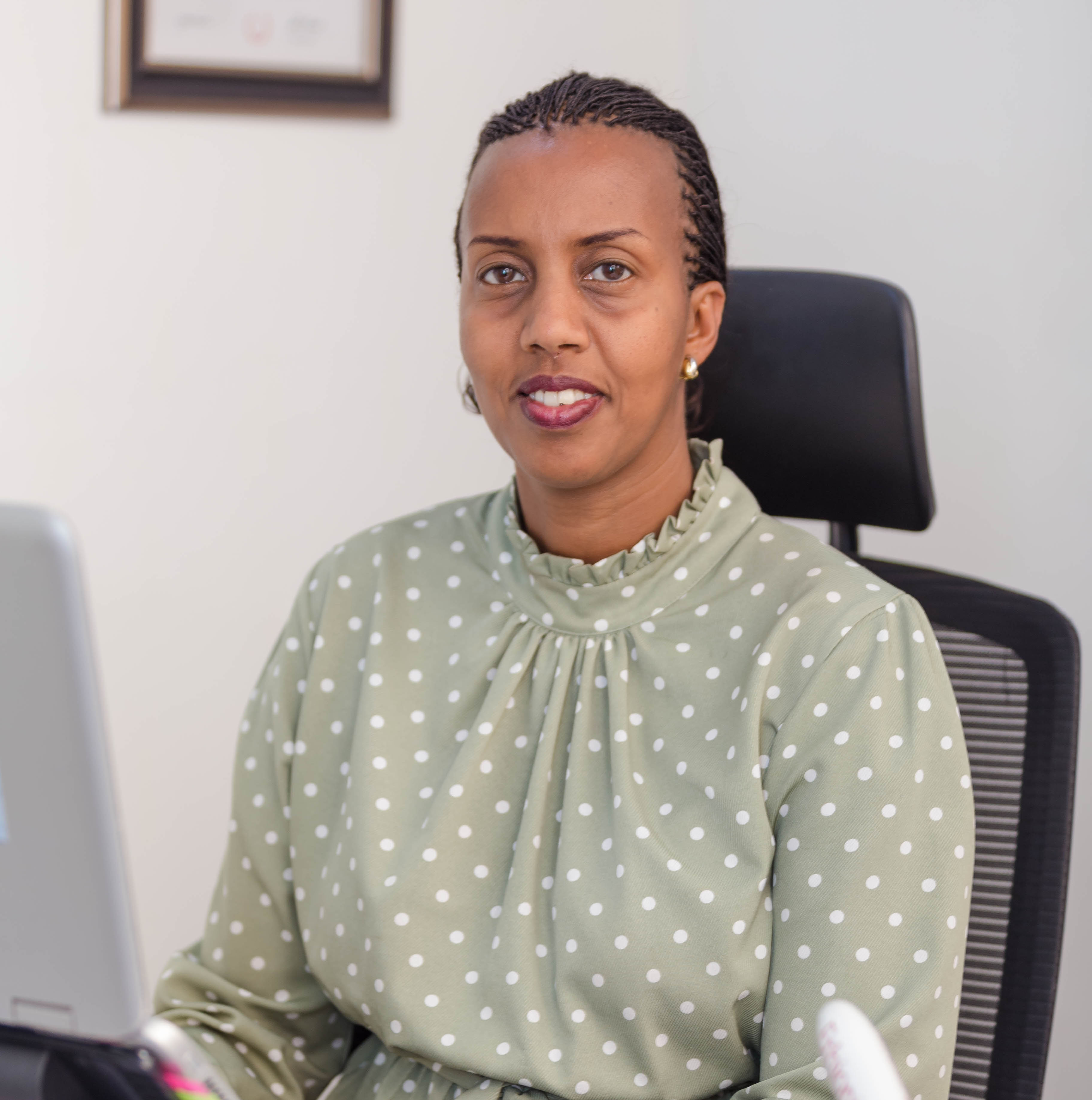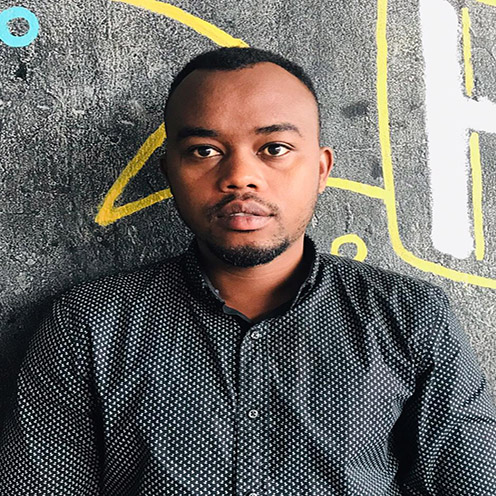 Mr. Oreste Ntirenganya
1st Vice Chairperson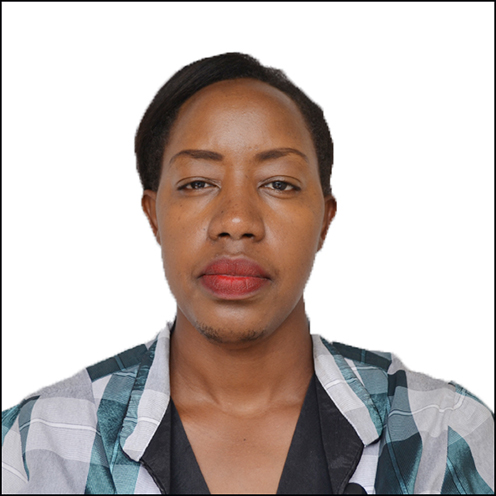 Sifa UWERA
2nd Vice Chairperson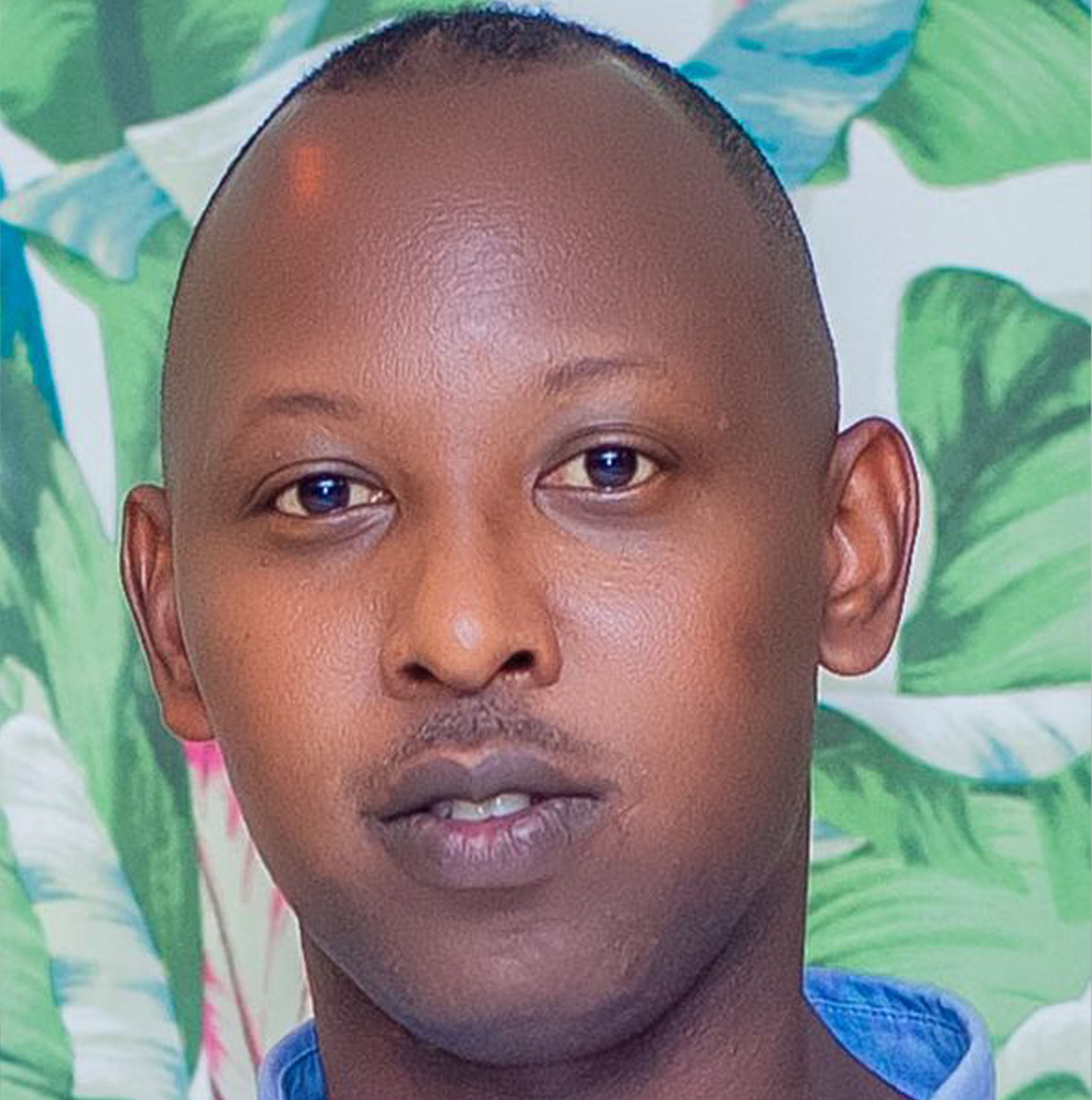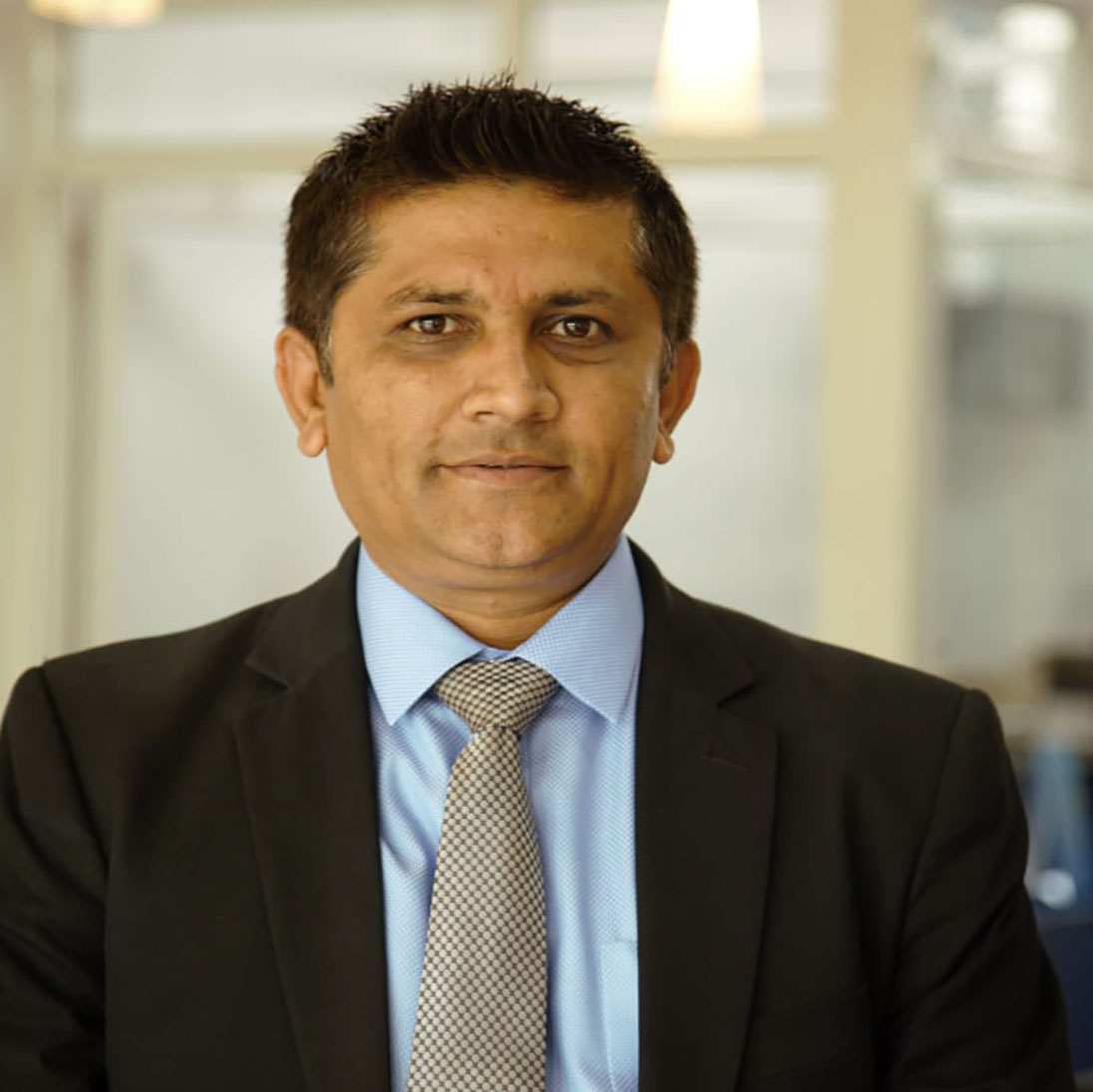 Mukesh Moolchandani
Treasurer